Welcome to Lubenesky & Associates
Lubenesky & Associates is a boutique law firm serving clients in New Jersey and New York City. We are dedicated to providing unparalleled personal attention to every client and issue we handle. We believe maintaining open lines of communication throughout your representation is crucial to a successful partnership. Our results and dedication are derived from years of experience at top tier law firms in New York City. Fortunately, we are able to bring that same expertise and results in a boutique firm package.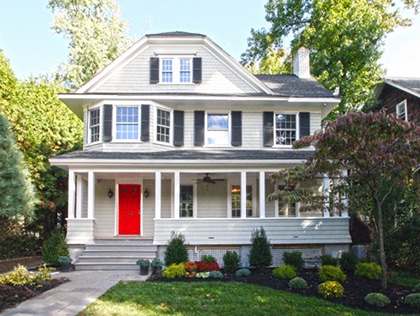 Lubenesky & Associates focuses its practice on Real Estate, Small Business Commercial and Transaction Law. We are experienced in both the legal and business nature of real estate transactions and having gone through personal sales of property in both New Jersey and New York can bring a unique understanding and empathy to the stresses and pressures clients face when purchasing a new home or condominium, filing a variance to build the home of your dreams or a tax appeal to bring your taxes in line with realistic proportions.
It is our practice to provide each client our undivided attention. Every individual and business entity we represent is treated like our only client.